By GoldenWest Management
Are you planning on renting your home and are wondering how long it will take to rent it out? If so, you've come to the right place!
In this article, we will share with you information on how long it's going to take for you to rent your property out and what you can expect from this process.
Location, Location, Location
Depending on the location of your home, and the demand for rental properties when you're reading this article, it could take 30 days or longer to rent your home.
Location is obviously important because if your home is located near good schools, restaurants, shops, stores, entertainment options or amenities in your area, it's going to rent faster than a home which may not be located in a desirable area.
If you're not sure if your home is located in what can be considered to be a desirable area you should take the time to consider what's nearby because, even though those things may be average to you, they may be highly desirable to a renter.
Is your home near public transportation?
In a good school district?
Near public parks?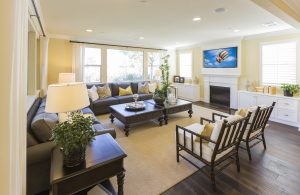 Price
Your home may be in a great location but did you set the correct market rent? If not, you risk having your rental home stand out like an eye sore because it's going to be overpriced when compared to what other properties may be renting for nearby.
To verify that you have set the correct market rent it's best to check other rentals nearby to confirm what they are renting for. You can do this by using websites like rent.com or Craigslist.org to get a good idea of the rent a landlord may be asking for a rental property in the area.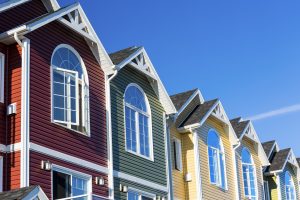 Condition
What condition is your home in? If it's not been maintained in some time and has dirty floors or walls that haven't been painted in years, the condition of your home may keep it on the rental market for longer than you expect.
Instead of renting your home "as is" it's best to work hard on improving the condition of your property before you list it for rent because this will also help your property to rent fast.
Get Property Management Here
For professional property management contact GoldenWest Management today by calling us at (866) 545-5303 or click here to connect with us online.