So, you've been thinking about getting started in Real Estate investing but don't know where to start.
The good news is that you've come to the right place.
In this article, we will provide you with several tips you can use to successfully get started as a Real Estate investor regardless if you plan on investing in San Diego, Las Vegas or Phoenix Real Estate.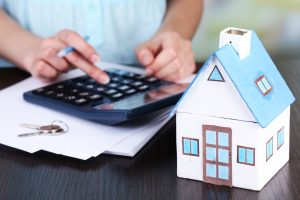 Tips #1 – Start Small in The Beginning
Sadly, many investors get started in real estate investing by purchasing more than one rental property at once and they are not ready with the responsibilities which come with managing multiple rentals.
This is why you should start small at first because starting small and building your portfolio or rental properties over time will give you the ability to make small mistakes and learn from them rather than having to deal with multiple mistakes which can come with managing multiple rental properties.
Tip #2 – Choose Properties That Are in In Demand Locations
You've heard the old phrase "location, location, location" when it comes to buying Real Estate for your primary residence right? The same can be said about investing in rental properties.
Location is important because tenants know what they want and they will be more inclined to rent a property that meets criteria that they are looking for.
Some of the most common criteria that tenants are looking for in a rental property include:
Bedrooms/bathrooms – Most renters are looking for rental properties that have a minimum of 2 bedrooms and 2 bathrooms.
Square feet – Every renter wants to rent a property that offers them plenty of square feet so it's important to find a viable rental property that offers renters plenty of space for them to enjoy.
Location – Although some tenants want to live close to downtown, others want to be near the beach of enjoy the quiet solitude of the suburbs. Regardless of where your rental is located, don't forget to highlight every aspect of its location.
Amenities – It doesn't matter if the property is a single-family home, condo or town home, it has to have great amenities that tenants will want.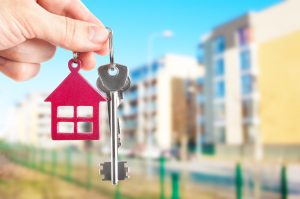 Tip #3 – Hire A Property Management Company
Last of all, but most important, the most important thing that you want to do when getting started as a Real Estate investor is to hire a property management company.
At GoldenWest Management we make owning rental properties easy and will save you the time, money and hassle of having to manage your rental property yourself.
To learn more about the services we can offer you contact us today at (866) 545-5303 or click here to connect with us online.